LA FLECHA
DE ZEÓN

Photography
2019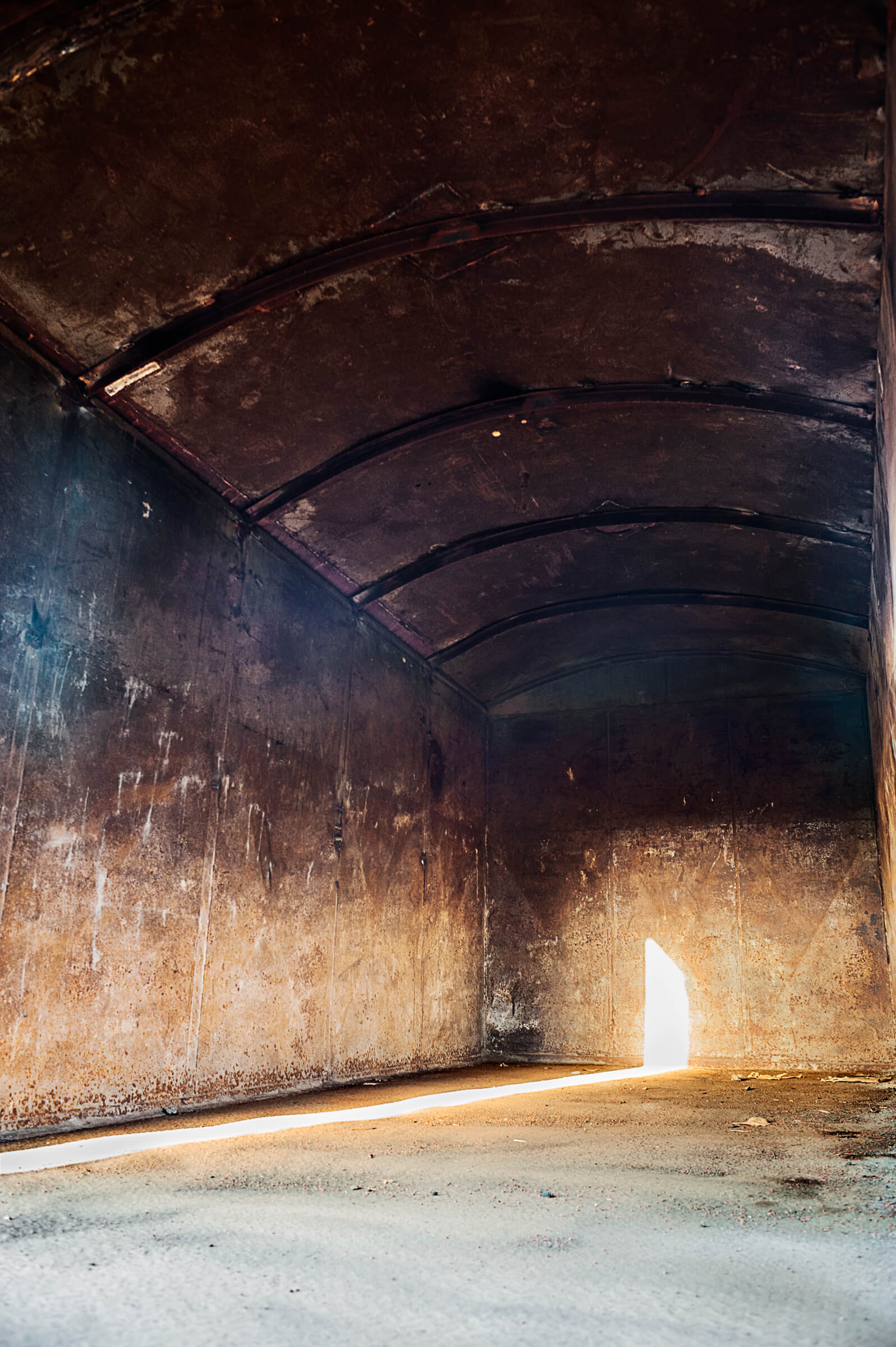 According to Zeno of Elea when an arrow is launched at each point in time the arrow is in a specific position, and if that time is small enough, the arrow does not have time to move, so it is at rest during that instant . Therefore, during the following periods of time, the arrow would also be idle for the same reason. So the arrow is always at rest: motion is impossible.

And the light movement ?

This is one of Zeno's paradoxes in which philosophically arises that we get the feeling that the world is illusory, and specifically, that movement (physical) does not exist. Rationally, a person cannot march a long distance, because first he must do half of it , and before that half of the half, but even before half of the half of the half and so on forever to infinity. Therefore, theoretically, a person cannot go a space length, although the senses shows us that it is possible.

From a strictly logical and mathematical, and without considering its philosophical aspects, these are paradoxes "falsídicas", also called sophistry, that is, not only they achieve a result that appears to be false, but tin fact they are.. This is due to a fallacy in reasoning, produced by the lack of knowledge about the concept of infinity at the time when they were made.


Según Zenón de Elea al lanzar una flecha en cada momento en el tiempo, la flecha está en una posición específica, y si ese momento es lo suficientemente pequeño, la flecha no tiene tiempo para moverse, por lo que está en el reposo durante ese instante. Ahora bien, durante los siguientes periodos de tiempo, la flecha también estará en reposo por el mismo motivo. De modo que la flecha está siempre en reposo: el movimiento es imposible.

¿Y el movimiento de la luz?

Esta es una de las aporías o paradojas de Zenón en las que filosóficamente se plantea que las sensaciones que obtenemos del mundo son ilusorias, y concretamente, que no existe el movimiento (física). Racionalmente, una persona no puede recorrer un estadio de longitud, porque primero debe llegar a la mitad de éste, antes a la mitad de la mitad, pero antes aún debería recorrer la mitad de la mitad de la mitad y así eternamente hasta el infinito. De este modo, teóricamente, una persona no puede recorrer un estadio de longitud, aunque los sentidos muestran que sí es posible.

Desde el punto de vista estrictamente lógico y matemático, y sin considerar sus aspectos filosóficos estas son paradojas falsídicas, también llamadas sofismas, esto es, que no sólo alcanzan un resultado que aparenta ser falso, sino que además lo es. Esto se debe a una falacia en el razonamiento, producido por la falta de conocimientos sobre el concepto de infinito en la época en la que fueron formuladas.