PROSTěJOV

Photography
Czech Republic. 2019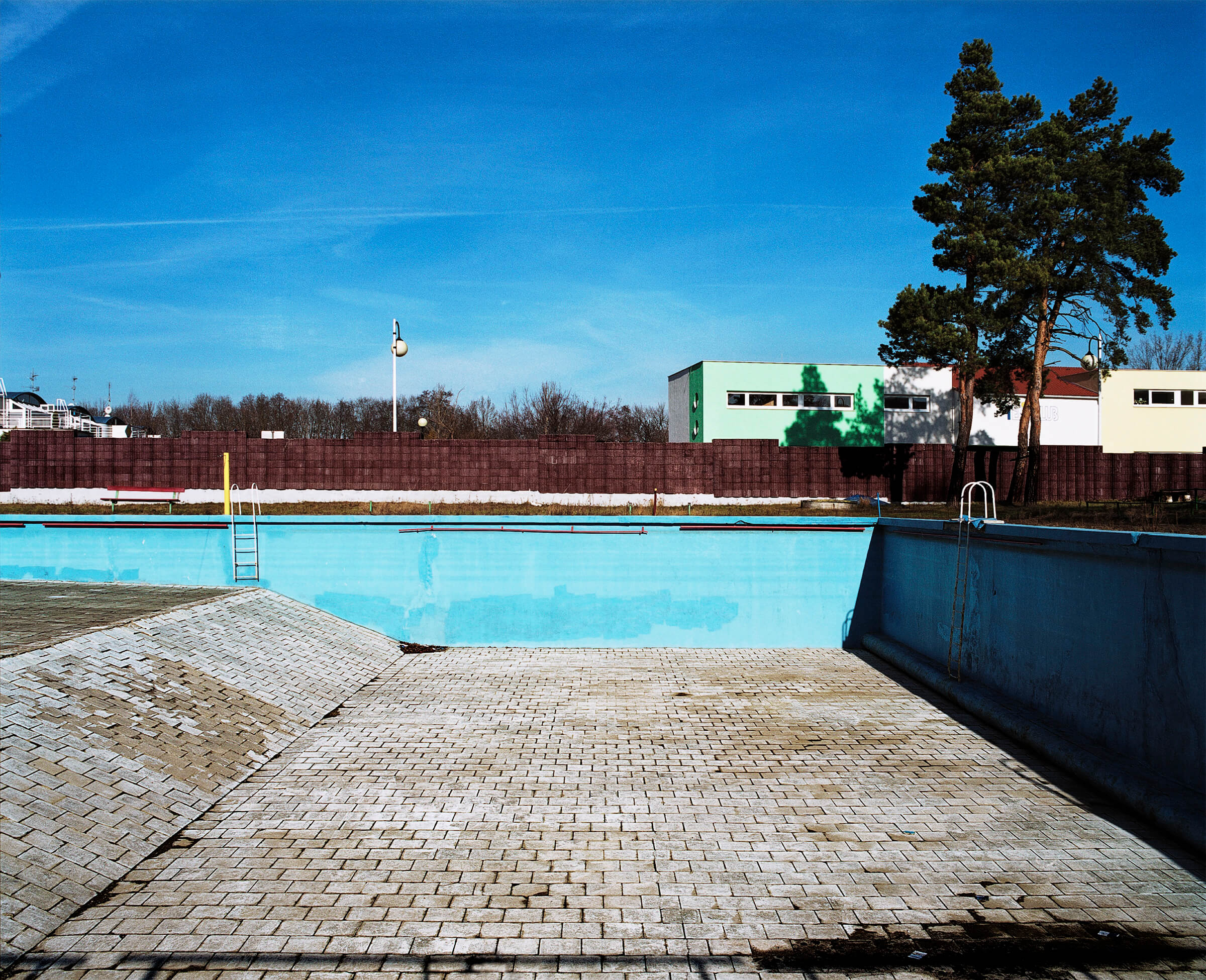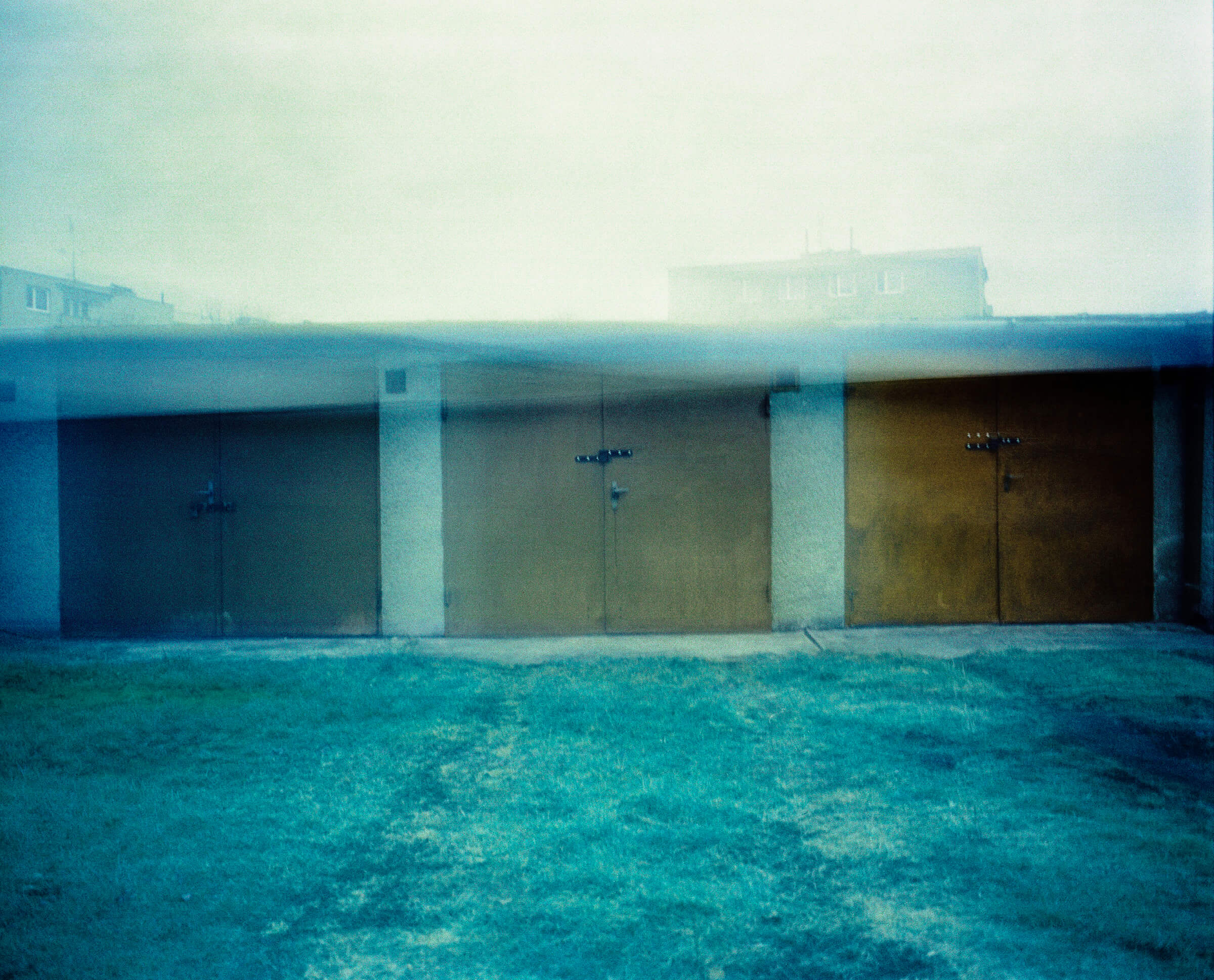 Prostějov, Olomouc region.
Czech Republic
+49° 28' 33.55", +17° 6' 17.36"


Prostějov is known since 1141, when it was named as "Prostějovice", denomination derived from a feudal lord named Prostěj. The first written records of the city, also known as "the Jerusalem of Hana", data from the first half of the 12th century. Known for its abandoned and formerly powerful fashion industry (10,000 people came to work in the sector) and by military forces there parked.
Prostějov,región de Olomouc,
República Checa
+49° 28' 33.55", +17° 6' 17.36"

Prostějov conocida desde 1141, cuando fue nombrada como "Prostějovice", denominación derivada de un señor feudal de nombre Prostěj. Los primeros registros escritos propios de la ciudad, también conocida como "la Jerusalén de Hana", datan de la primera mitad del siglo XII. Conocida por su abandonada y antiguamente poderosa industria de moda (llegaron a trabajar 10.000 personas en el sector) y por las fuerzas militares especiales ahí estacionadas.